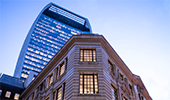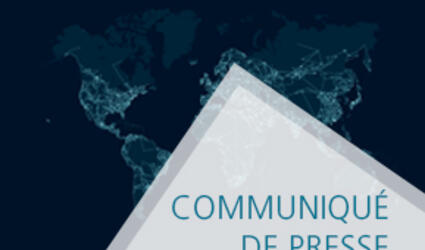 SCOR announces the decision of its Board of Directors to co-opt Adrien Couret, Chief Executive Officer of the Macif group, as a Director.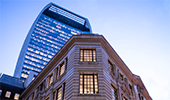 November 6, 2020 — 15:30
First Nine Months 2020 results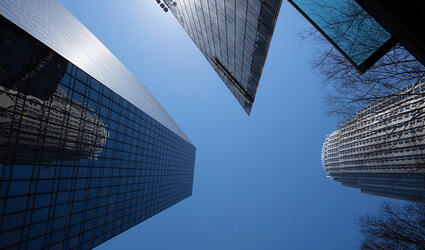 First Nine Months 2020 results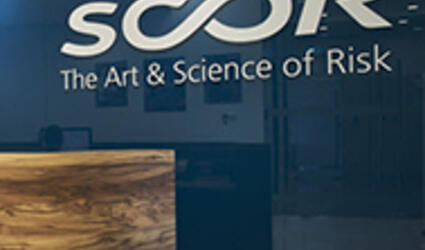 Hitesh Shah was appointed an Independent Non-Executive Director of SCOR Reinsurance Asia-Pacific Pte Ltd (SRAP) on August 20, 2020.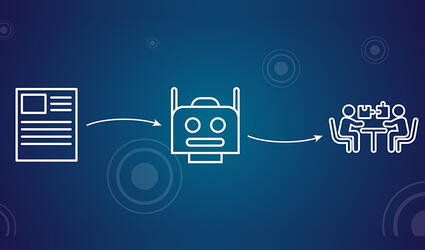 In this interview, Antoine LY, Head of Data Science at SCOR Global Life, illustrates how text mining and Natural Language Processing (NLP), benefit insurers and the insured through the policy lifecycle and how partner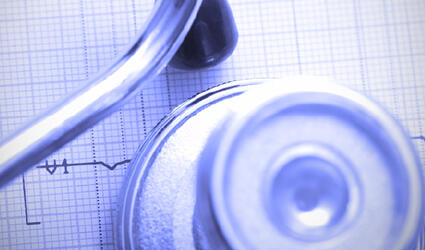 A recent SCOR publication issued from our team in South East Asia (SEA) raised an important question concerning the relevance of our current CI standard practices.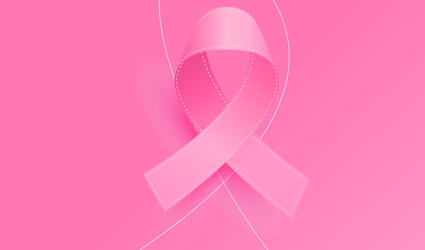 SCOR marks Breast Cancer Awareness Month with a focus on providing Inclusive Insurance options for breast cancer survivors