The defining questions for the next decade
The pandemic is revealing an increase in risk aversion within modern societies: how to transform it into an opportunity?
January 21, 2021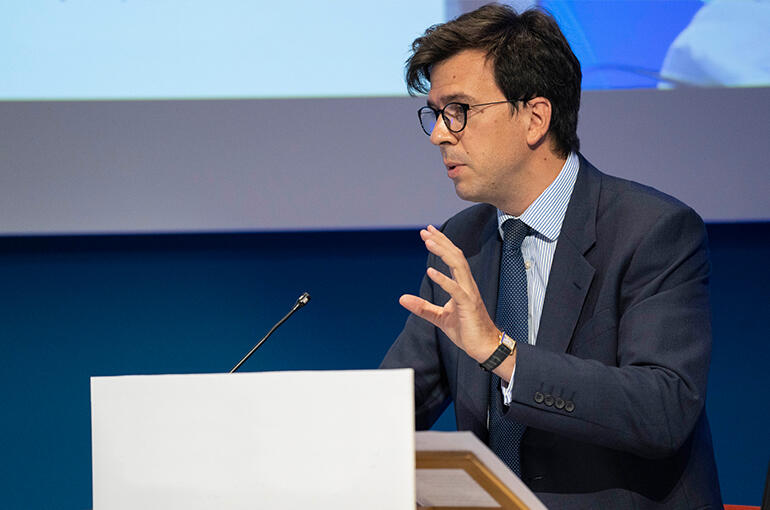 At the India Virtual Rendezvous 2021, the country's largest insurance event, Deputy CEO of SCOR Global P&C Laurent Rousseau delivered a keynote address on the post-pandemic economy and the critical questions facing the employers, governments, and societies of tomorrow.
Click to watch his keynote speech below.